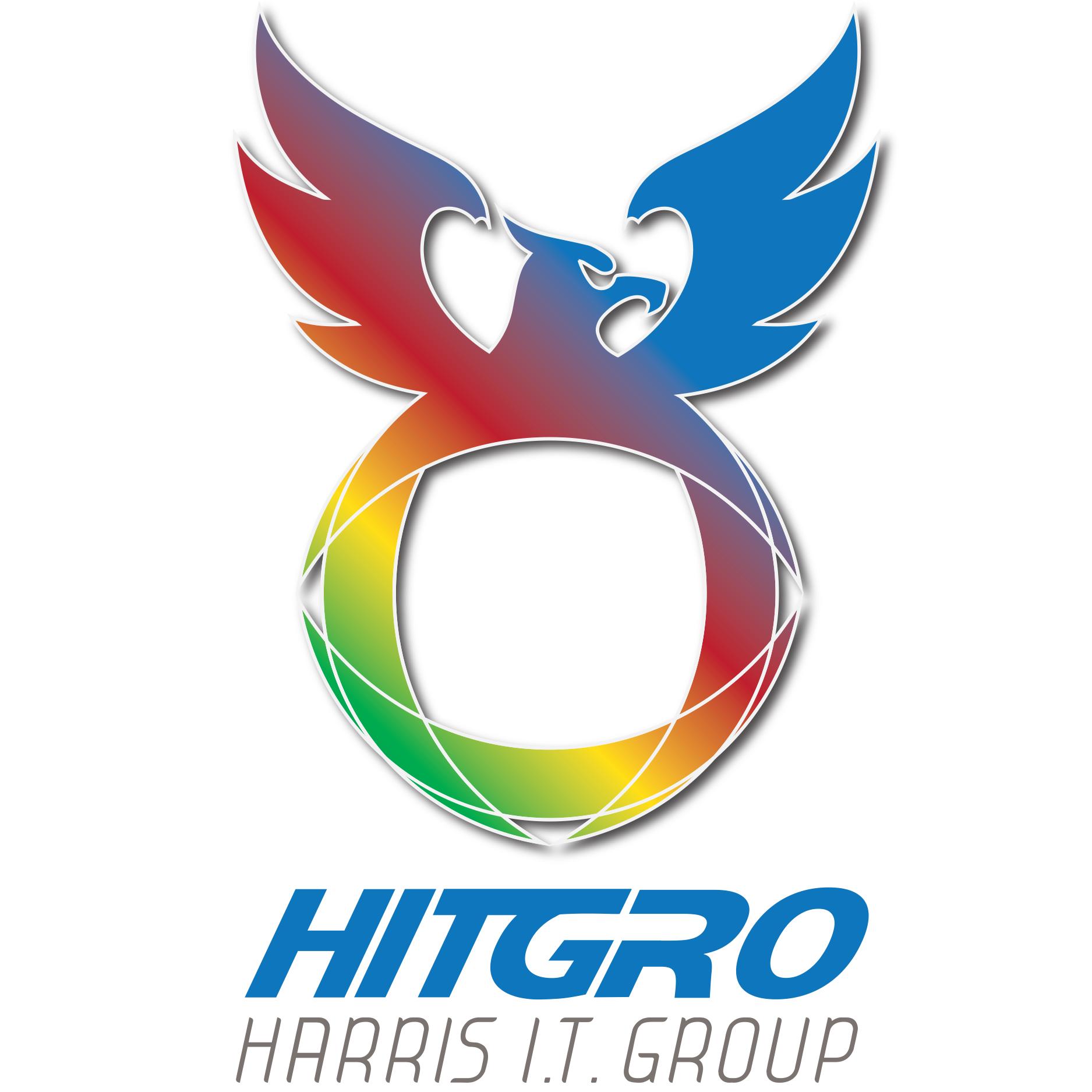 Harris I.T. Group
Harris I.T. Group affectionately known as HitGro is a boutique, client-focused, IT solutions company which customizes each solution to meet present client needs with consideration given to future growth. Our customized solutions reduce expenses while increasing efficiency and place our clients in a rich environment ripe for expansion.
HitGro does not believe in the one size fits all model. Our clients are diverse and our passion is exclusive design. We assess your IT needs and create custom solutions exclusive to your business. Your IT needs are unique, your IT solutions should be unique as well!
As the use of mobile devices continue to skyrocket so must the scalability of your message. HitGro has the best team of expert writers, graphic designers and specialists poised to capture your message and transform it into multiple interactive environments.

Services
HitGro uses our flexibility to cover a full spectrum of IT services from SOHO (Small Office Home Office) to LAN/WAN network design, implementation and testing.

Network
Our certified IT professionals will manage, secure, troubleshoot and update an existing network or design a new network from top to bottom.

Managed Services
HitGro will reduce your annual maintenance costs while increasing the quality and reliability of your IT infrastructure.

Web Design
Your website is your best foot forward more so today than ever before! HitGro will take your business' message(s) from word to a dynamic, responsive and interactive web and mobile site.
phone: 410.493.4854          email: harristitgroup@gmail.com